100% Australian - these 2-ply crewel wools are grown, spun and hand dyed in Australia to create over 200 shades.
Suitable for canvas work, wool and surface embroidery, crewel wool 'BLOSSOMS' is available in 25m skeins.
Each colour family in this range has at least 5 shades - ranging from lightest to darkest.
These 'BLOSSOMS' shades are also available in 'STARS', 'BUDS', 'POPPIES' and 'DAISIES'.
Click here to view 'BLOSSOMS' shade chart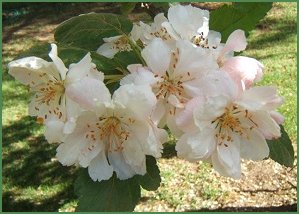 © Gumnut Yarns
Website by Anderson Web Design